Taking pictures makes me happy!
My passion for photography dates back to my childhood. I got my first camera in 1977, when I was just 12 years old, and photography has fascinated me ever since.
After I moved to the USA in 1993 I had the opportunity to take a number of photography courses and to set up my own darkroom. For many years I focused on black and white photography and had a lot of fun playing in my darkroom. I only began to experiment more with color photography after I moved back to Germany in 2002 and no longer had access to a darkroom. Two years later I had a darkroom again, but this time a digital one, and since then I have been exploring the many possibilities that digital image processing has to offer.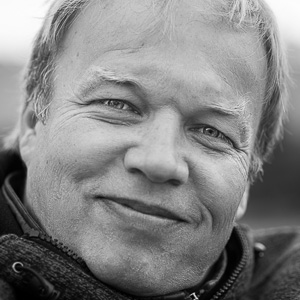 For the past few years I have been taking pictures for a local magazine, the Neuenheimer Nachrichten, which appears bimonthly. In addition, I often take photographs for my employer, the Max Planck Institute for Nuclear Physics, and as a result some of mypictures have been published in a variety of publications, including the science magazine Spektrum der Wissenschaft. Occasionally I do freelance work ranging from portraits and product shots to architectural commmissions. I enjoy the fact that I can combine working on assignments with the pursuit of my own personal interest in photography.
I hope you enjoy this selection of my photos.